TELL THEM I'M STILL YOUNG
FULL LENGTH (2M, 2F)
Allen and Kay are approaching sixty-five when their only daughter is killed in a car crash. Now parents without children, the two struggle to renegotiate their identities and their marriage, as the entrance of two young people revives a painful longing for what's been lost: their family and their futures.
UPCOMING PRODUCTION AT AMERICAN THEATRE GROUP (January 2019)
FULL LENGTH (3F, 1 M)
Far out in the Milky Way, "Beacons" serve as lighthouses for warping spaceships around the galaxy. When a U.S. Space Forces ship explodes near Beacon 44.AR.90, its Operator finds herself alone in deep space with only her ship's A.I. for companionship. That is, until a persistent canvasser calls, desperate to convince her to vote absentee in the 2088 election.
SEMI-FINALIST FOR THE 2018 RELENTLESS AWARD
FULL LENGTH (4M, 4F)
Two 18th-century misfits share a passionate tryst in a boathouse. Will their illicit lust lead to a lifelong commitment? Sorry, that's so 1791. But when they are thrust forward to the present day, they discover that love hasn't gotten any easier.
Presented as part of South Coast Repertory's Pacific Playwrights Festival 2018.
(Full Length, 2M, 2F)
Best friends Harriet and Guy seem to have conquered college hook-up culture, artfully navigating their way through three years of regular, casual sex with all sorts of people they're really not that into. But when each enters into new relationship at the start of their senior year, they are forced to confront what years of "no big deal" encounters have taught them about the connection between mind, heart and body.
Developed at BADA, Sarah Lawrence College, UrbanStages. Currently commissioned to be adapted into a screenplay.
(Full Length, 2M, 2F)
After her father is laid off, Jessalina must move back to Monterey, CA and put her college career on hold. A job as the temporary receptionist at the Law Office of Barbara Hampton-Garelick puts Jess head to head with Daniel, Barbara's obnoxiously privileged step-son, and Richy, Daniel's deadbeat best friend and an aspiring rapper who becomes hopelessly infatuated with Jess almost at first sight. An examination of interclass relationships through a west coast lens, (Temp)oral examines the quieter, uglier markers of worth a self-identified meritocracy puts into place.
Finalist for the terraNova Collective "Groundbreakers" 2014.
Semi-finalist for the O'Neill Center Playwright's Summer Festival.
Developed at Rattlestick Playwright's Theatre and Ensemble Studio Theatre.
FULL LENGTH (4 M, 3 F)
Meghan, an aspiring horror movie SFX artist, teams up with her best friends from High School to make this decade's next great indie zombie flick: shot entirely in the condemned mall of her teenage years. But when Meghan meets Ron, a homeless street performer who camps out in the ruins, her dream movie's derailed by matters of life, death, and undeath.
A young adult zombie story. Developed at the Williamstown Theatre Festival 2015.
FULL LENGTH (2M, 2F, 7Flex)
Nelson, the administrator of an illegally hacked MMORPG, is served a cease and desist, which threatens to disband the game's community permanently. To save his players, he's forced to break the law even further.
Development reading at The PIT in NYC (2016).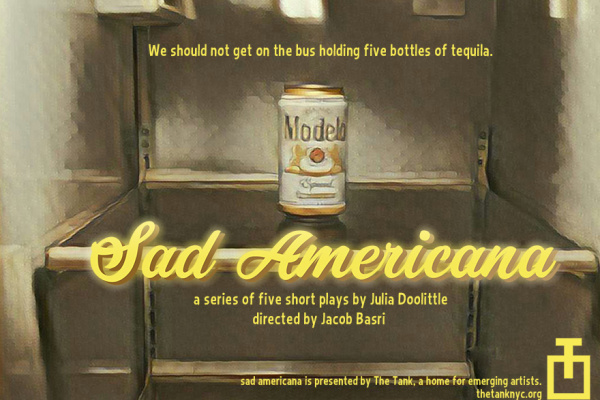 A series of five short plays
Americana (n).: things associated with the culture and history of America, especially the United States. Sad Americana (n).: catfishing, birthday-princess tiaras, escape-the-room games, and Reddit.
In Julia Doolittle's "Sad Americana", Chekovian Vaudeville meets Judd Apatow in a series of hilarious and cringe-worthy vignettes. It'll be painful in a funny way.
Performed at The Tank February 2017, dir. Jacob Basri.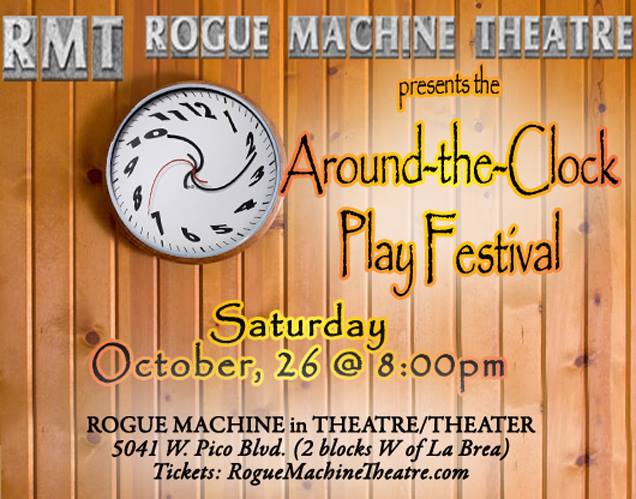 Ian has a son. Ian has a daughter-in-law. Ian has a drinking problem. Ian's just been fired.
And Ian has just purchased a giant shark costume.
Performed as part of Rogue Machine Theatre's Around-the-Clock Play Festival 2013.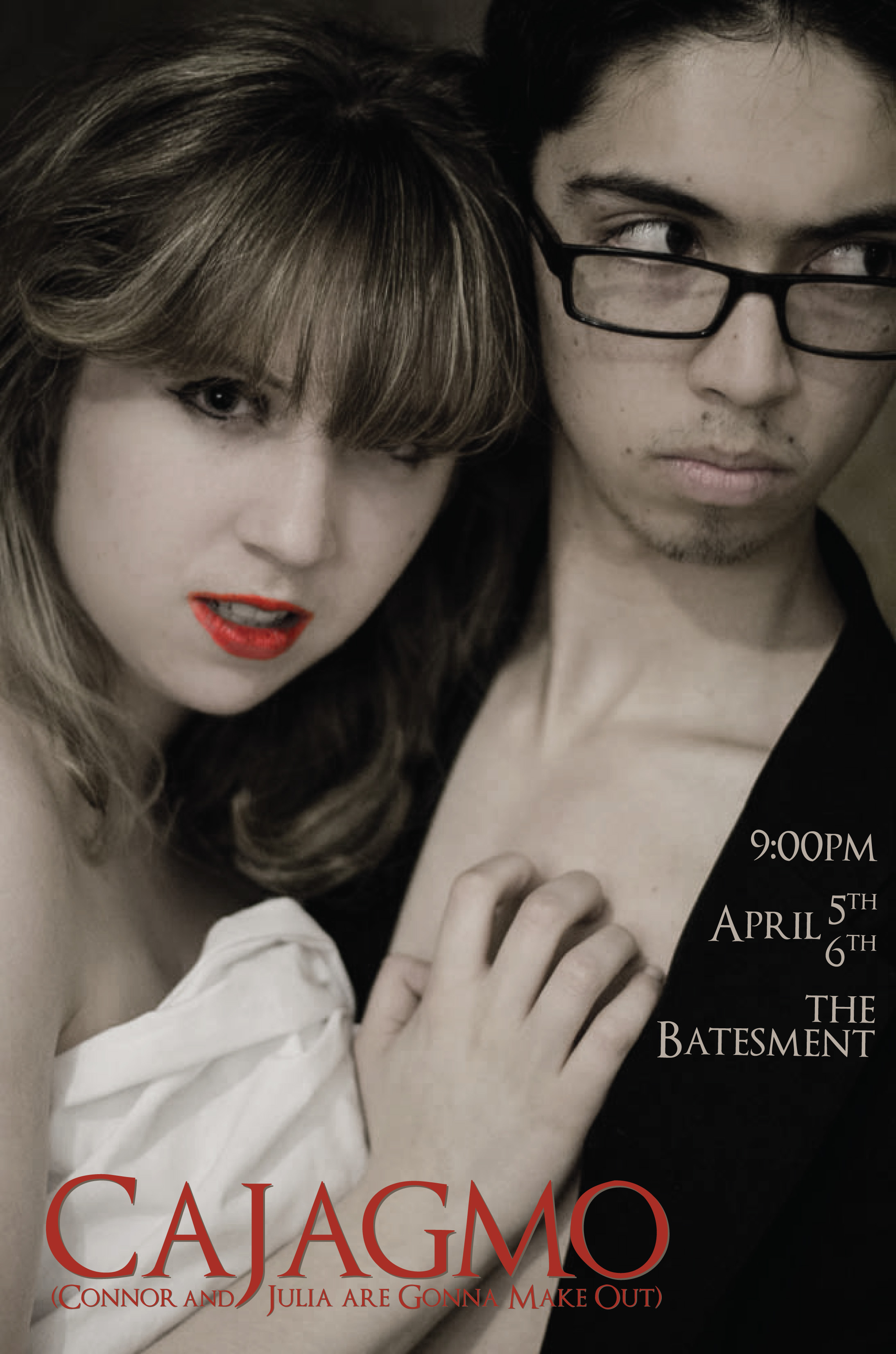 CAJAGMO(Connor and Julia are Gonna Make Out)
Co-written/performed with Connor Miller.
Connor Miller and Julia Doolittle are "the funniest kids at this school" (The New York Times).
Two awkward, well-meaning and hopelessly lovestruck young adults try to navigate their crippling affection for one another as they put on a silly play in a dirty basement.
Performed at the Batesment Theatre in April of 2013.