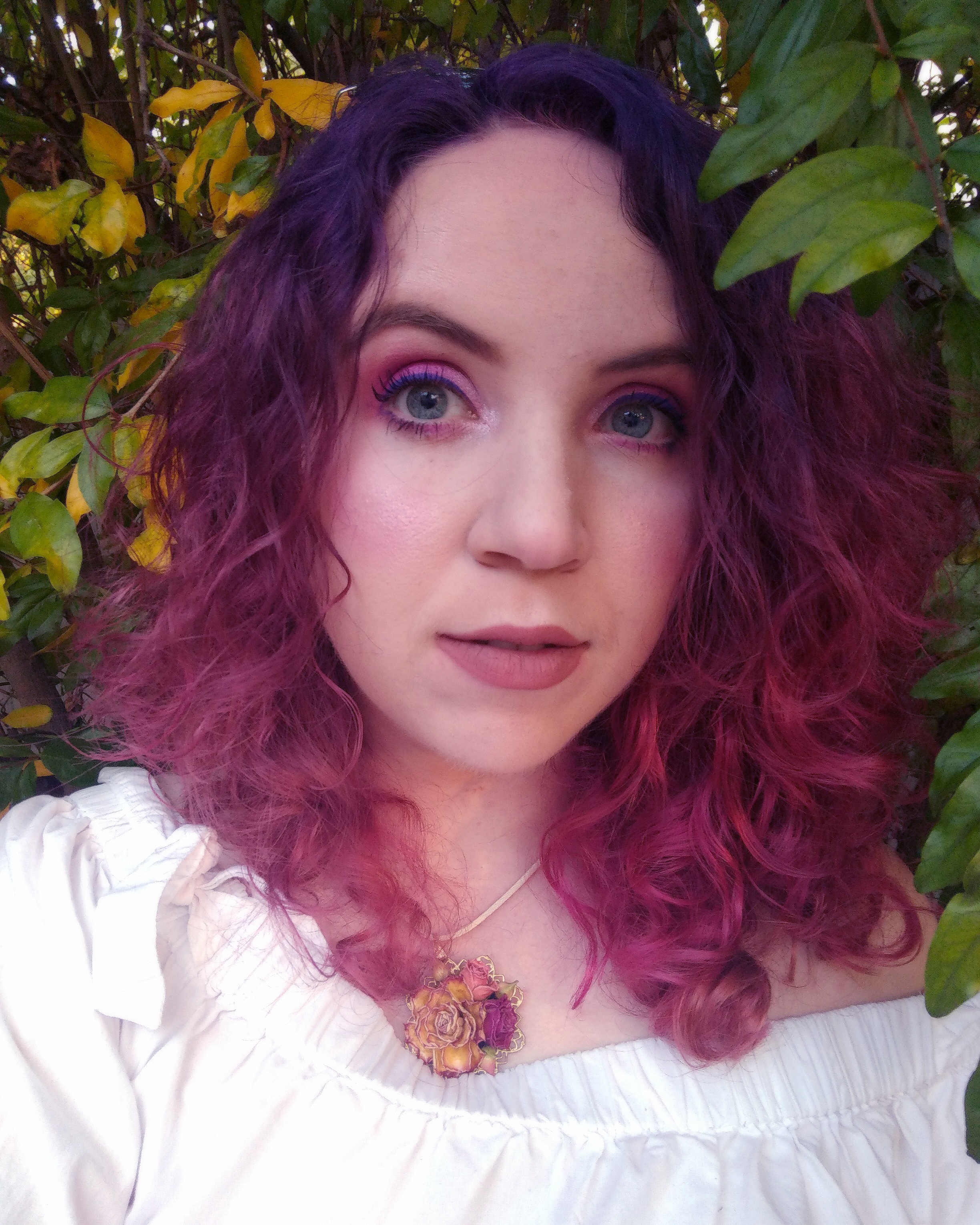 "One of the smartest people I know."
- Jacob Basri, her best friend, who is objective and right.
ABOUT DOOLITTLE
Julia's work has been seen at American Theatre Group, Second Stage, South Coast Repertory, Portland Stage, Victory Gardens Theatre, the Sam French Off-Off Broadway Festival, Williamstown Theatre Festival, Rattlestick Playwright's Theatre, The Tank, Tiny Rhino, Ensemble Studio Theatre, Urban Stages, and Rogue Machine Theatre. She is a recipient of the Elizabeth George Commission from South Coast Rep, a semi-finalist for the O'Neill Summer Conference, and a finalist for the 2017 Heideman Award at the Human Festival. She is a proud member of EST's Youngblood Playwrights group.
MORE ABOUT DOOLITTLE
Julia was born to two Los Angeles based actors, John Doolittle and the fair Kimberly Farr (voted most likely to be a MILF her senior year of High School). The second of two children, Julia realized that people rarely enjoy the sequel as much as the original, and that often has to do with the sequel being much worse. But despite the harrowing odds, Julia aspired for her family to resemble more of a "Godfather" or "Star Wars" than a "Robocop," and thus attempted to be both originally entertaining and faithful to the source material.
Julia attended Catholic High School, where she learned she probably shouldn't have attended Catholic High School. Afterwards, Julia enrolled at Sarah Lawrence College, rated by the Princeton Review to be "The Exact Opposite of Catholic School in Every Way" Julia was very happy there.
Currently, Julia lives in Los Angeles and a little bit in New York. She is definitely going to get serious this year.
If Chris Guest is reading this, please add Julia on Facebook. Pleeeeeassee?